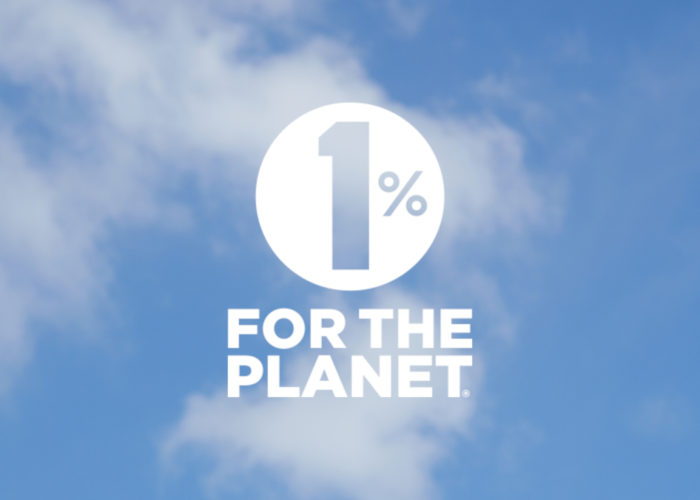 Sustainability
"Nothing is lost, nothing is created, everything is transformed" Antoine-Laurent Lavoisier
Discover
ECO – REVOLUTIONARY COLLECTION
Born to offer a visual experience like no other at all times, these superior quality mineral lenses produced by Barberini, exist divided into 4 worlds defined by different nuances and specific needs.
LIFE-TO-LIFE: FRAME REGENERATION
Should you wish to change your chosen frame design or lenses, you may select your new design and return your current one. All design components, including the frame and lenses, the logo and the optical screws will be regenerated through a process of recycling or upcycling in order to create a new 23° Eyewear item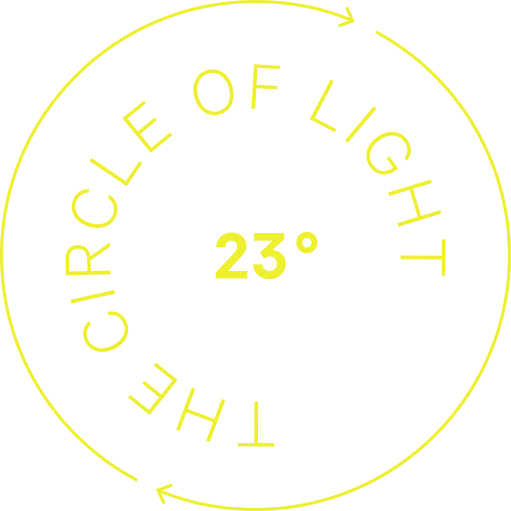 TWENTY-THREE
A collective of eco-warrior professionals from diverse backgrounds and cultures, brought together by a big vision, an environmentalist attitude and an action mindset.