Awareness. Willpower. Action.
THE EARTH'S DESTINY IS OUR DESTINY. IF WE NEGLECT IT, WE NEGLECT THE QUALITY OF OUR OWN LIVES AND THE LIVES OF GENERATIONS TO COME.
SUSTAINABLE PRODUCTION
Solar panels system for self-producing energy
Heating pumps for AC and heating
Inverter compressor air system
Electric injection equipment which uses 98.7% less crude oil than in oil dynamic systems
Tumbling process with contiguous water recycling system
100% LED lighting
Electric transport vehicles
No plastic waste in-house as discarded material is either recycled or upcycled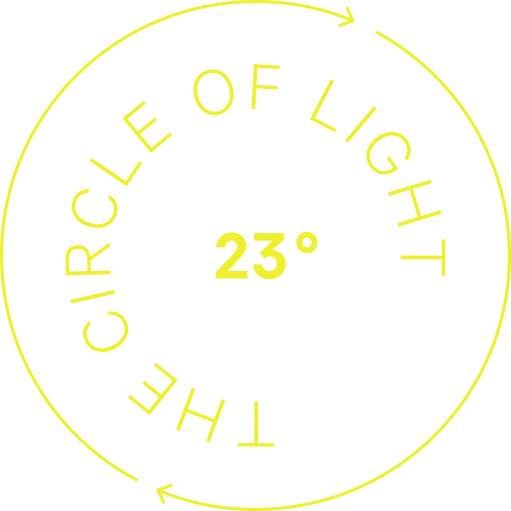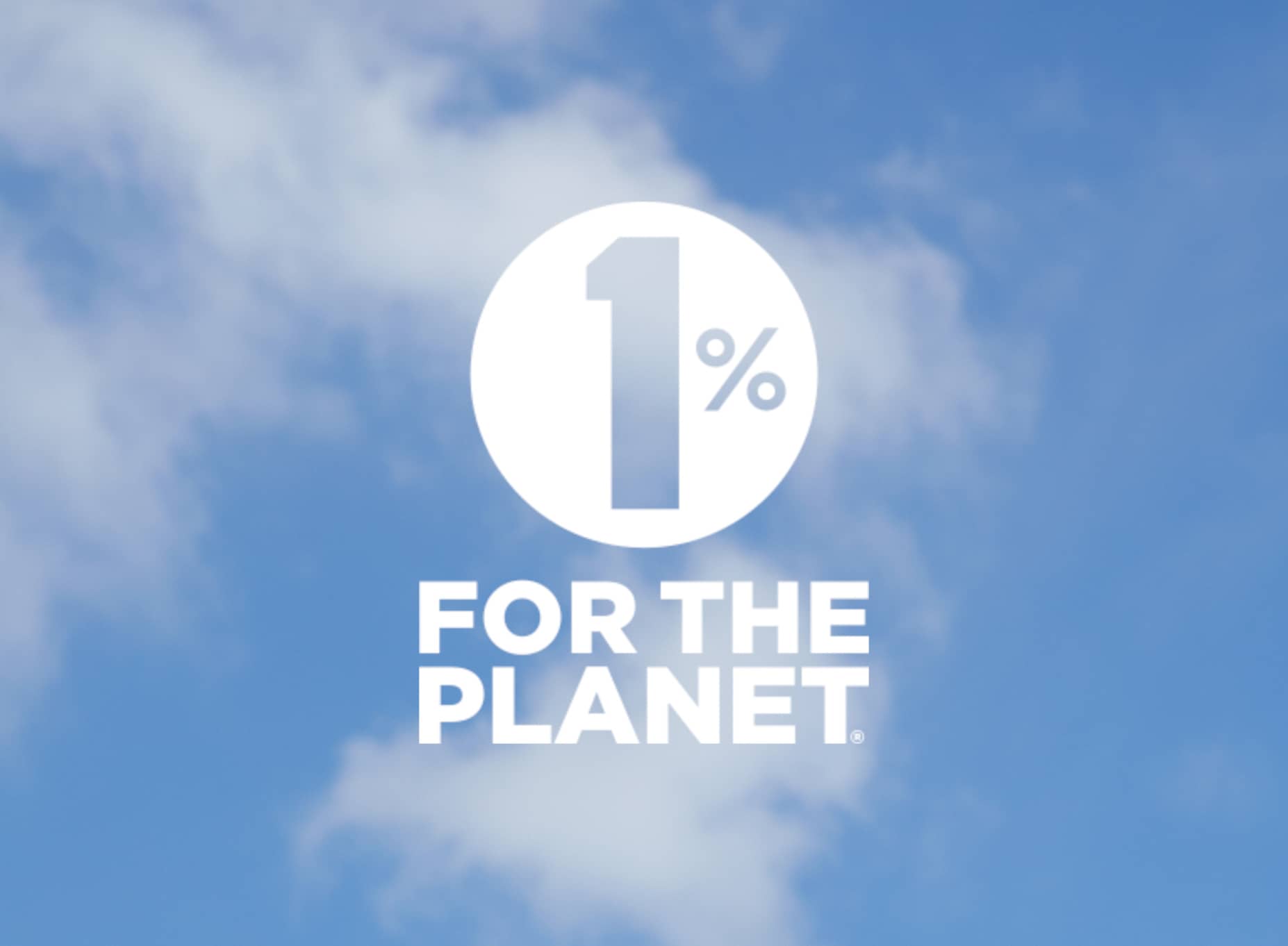 Awareness. Willpower. Action. Preserving and looking after our planet, doing more but polluting less, is a personal choice that depends on all of us. An infinite idea, circle-like, that starts, ends and begins again, ongoing, as Earth itself.
If we change our perception, our everyday actions and lifestyle, we can change our future, open our eyes to the world for a world renewed.
A world created and inhabited by eco-warriors with a contemporary conscience, where every gesture for the sake of the environment, no matter how small, can make a big difference. As part of the global movement, ONEPERCENTFORTHEPLANET, 23 Eyewear pledges 1% of its gross turnover every year
CIRCULAR DESIGN CYCLE
Nature takes from Earth in the same way it gives back to it, a universal and divine cycle that creates a connection among all elements.