Awareness. Willpower. Action.
THE EARTH'S DESTINY IS OUR DESTINY. IF WE NEGLECT IT, WE NEGLECT THE QUALITY OF OUR OWN LIVES AND THE LIVES OF GENERATIONS TO COME.
NEOCLEUS
THE ZERO-WASTE IN-HOUSE PRODUCTION PROCESS
SUSTAINABLE PRODUCTION
Solar panels system for self-producing energy
Heating pumps for AC and heating
Inverter compressor air system
Electric injection equipment which uses 98.7% less crude oil than in oil dynamic systems
Tumbling process with contiguous water recycling system
100% LED lighting
Electric transport vehicles
No plastic waste in-house as discarded material is either recycled or upcycled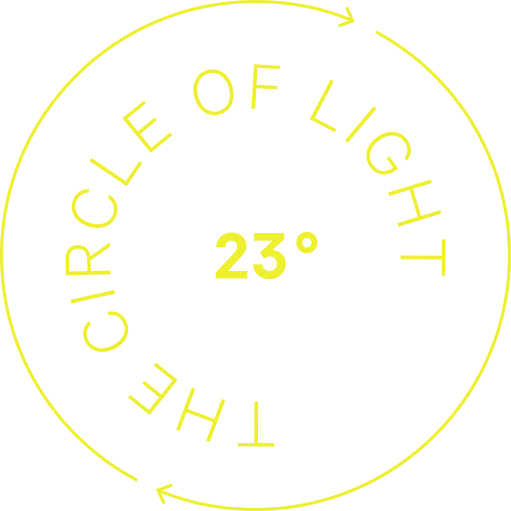 CIRCULAR DESIGN CYCLE
Nature takes from Earth in the same way it gives back to it, a universal and divine cycle that creates a connection among all elements.